CALL FOR PROPOSALS: the Scientific and Organising Committees warmly welcome your submissions until October 31st, 2021.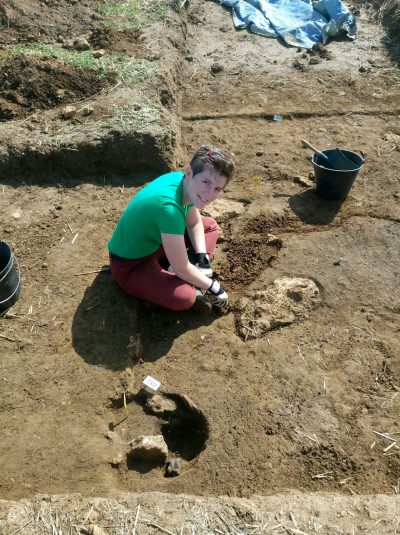 La remise du prix aura lieu le jeudi 23 septembre, à 18h, au musée archéologique de Nice-Cimiez. En octobre, Doriane Agassis présentera ses recherches lors d'une conférence organisée par l'AMAN.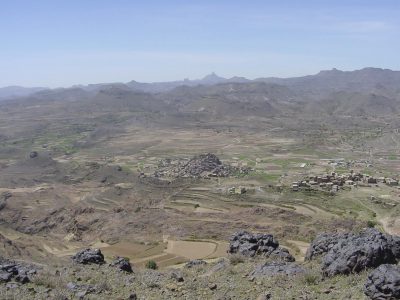 Khalidi, L., Lewis, K. 2021. Tracing prehistory in highland Yemen: contributions of the Dhamar Survey Project in light of new discoveries in Arabia. In From Sherds to Landscapes: Studies on the Ancient Near East in Honor of McGuire Gibson, eds. M. Altaweel, C. Hritz, 149-165. Studies in Ancient Oriental Civilization, vol. XX, vol. XX. Chicago: The Oriental Institute of the University of Chicago Publications.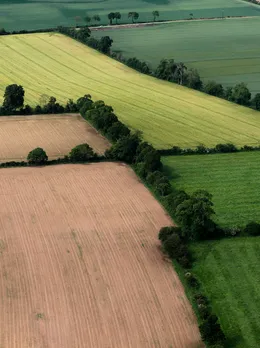 LSD, La Série Documentaire, sur France Culture, diffusion du 30/08 au 02/09 à 17h et à 23h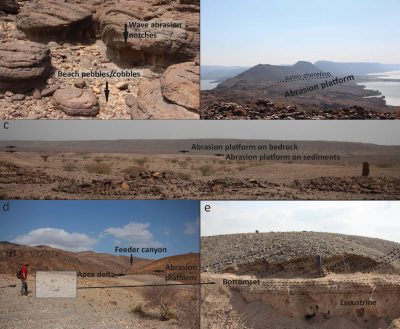 Carlo Mologni et al. Geomorphology, Volume 391, 15 October 2021, 107896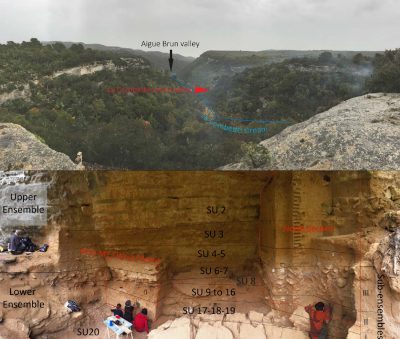 Carlo Mologni, Louise Purdue et al. Palaeogeography, Palaeoclimatology, Palaeoecology, Volume 576, 15 August 2021, 110503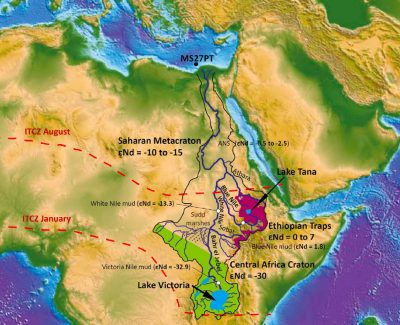 Luc Bastian, Carlo Mologni et al. Quaternary Science Reviews, Volume 264, 15 July 2021, 107012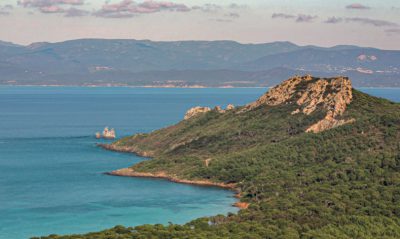 Laurent Ripart, Collection d'études médiévales de Nice (CEM 18)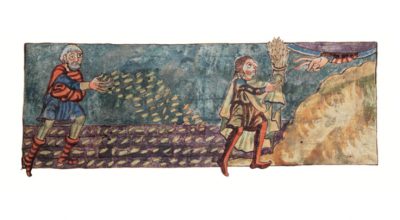 M. Lauwers (éd.), Collection d'études médiévales de Nice (CEM 17)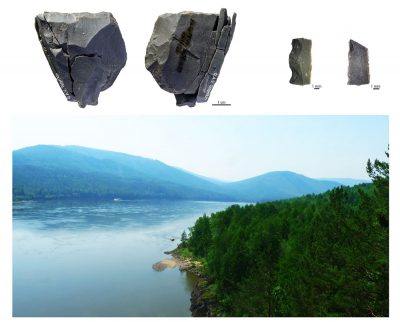 GAUVRIT ROUX E., TETEN'KIN A.V., HENRY A. (2021), level 6, Reports of the Laboratory of Ancient Technologies, 17, 2, p. 9‑22.
Téléchargements